Testimonials
Varmo is a great product. I'd recommend this theme to those, who looking to start an online shopping. This theme is straightforward and best of all. They have a great support team.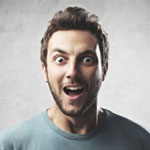 Steeve Smith
I purchased Varmo. The customer support provided was really good. The quality of this theme was just as I imagined". Thanks to Varmo.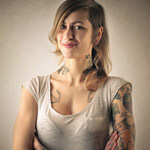 John Doe
I purchased Varmo. It is not only a good theme in terms of design and utility but also came with an attractive price tag. Thanks to Varmo.
John McKensey