Polishing
Instant Spray Wax
Instant Spray Wax Treatment is the fastest way to a dazzling, show-car shine. At our services, we dust off with JOPASU Duster, wash the car with JOPASU Bio Car shampoo followed by spraying JOPASU Spray Wax & then buffing with dry Microfiber in a circular motion to generate an excellent depth of gloss giving "just wet and waxed look". Wax provides a high lustre on the surface and removes light to medium scratches, oxidation and swirl marks.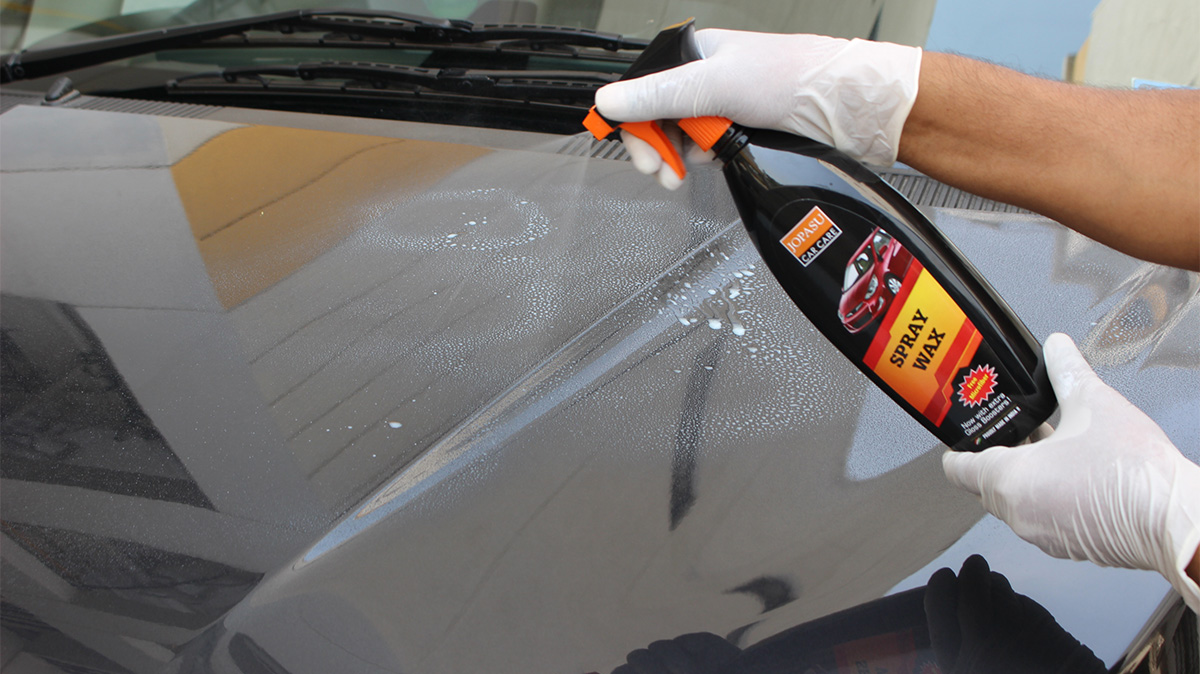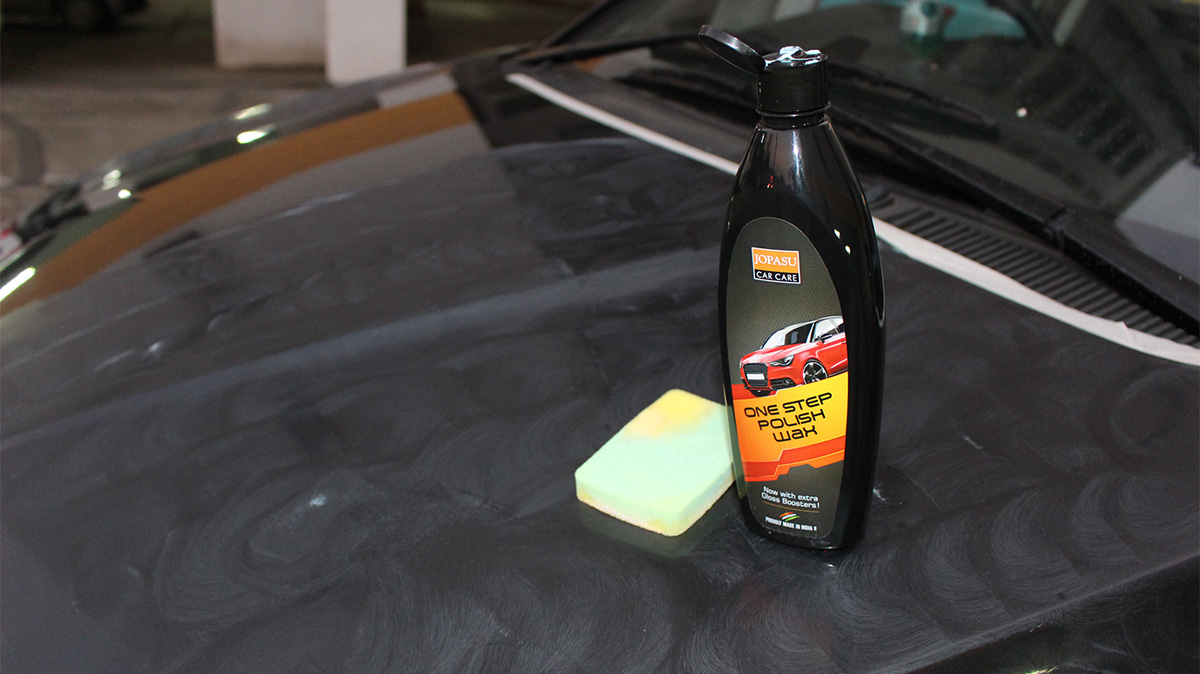 One Step Polish Wax
Polishing keeps the car's paint healthy and looking good. The treatment involves application of JOPASU One Step Polish Wax that contains mild abrasives to strip away oxidation and minor paint imperfections and silicones with carnauba wax to produce a high gloss swirl free finish with long-lasting protection.
Traditional hard wax
Hard wax takes a bit longer to apply than spray wax, but lasts longer and provides better protection, especially during those harsh summer and winter months. The general rule of thumb is to hard wax your vehicle every three months while using spray wax in-between to maintain protection and shine. If you drive your vehicle in many harsh conditions (heavy rain, sleet, snow, hot days, etc.), hard wax treatment is recommended once in three months.